Terms and Conditions of Your Purchase
By purchasing a Se-REM CD you are accepting the terms and conditions.
I will not purchase this Se-REM CD if I might be susceptible to stimulus that could cause seizures. I understand that strong emotions may be experienced and under no circumstances will I engage in any self-harm. If my feelings are too strong I will seek counseling immediately. I agree completely that I am wholly responsible for my own actions, or for anyone else's actions that I might lend this CD to. I agree to hold harmless for any consequences whatsoever, Se-REM.com, LLC or the developer of this self-therapy CD.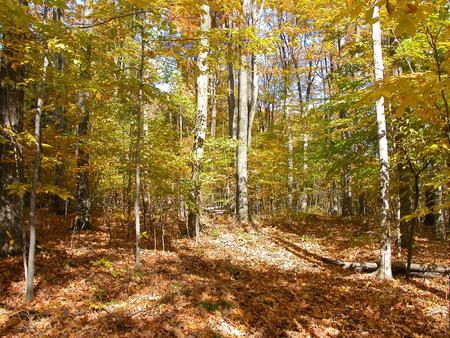 Third party providers used by Se-REM.com will only collect, use and disclose information to the extent necessary to allow them to perform the services they provide to us. However, certain third party service providers, such as payment gateways and other payment transaction processors, have their own privacy policies in respect to the information we are required to provide to them for your purchase. For these providers, we recommend that you read their privacy policies.
We have great confidence that SE-REM will help you. If you believe you have not been helped, you may email to request a full refund, which will be granted.
Contact Information:
935 Glide Ferry Way, Sacramento, CA 95831​
Email: davidb@se-rem.com